March 1 - April 1 - "Anything Goes" - Mixed Media Art
Gallery Hours - Wednesdays - Saturdays - 11 a.m - 3 p.m.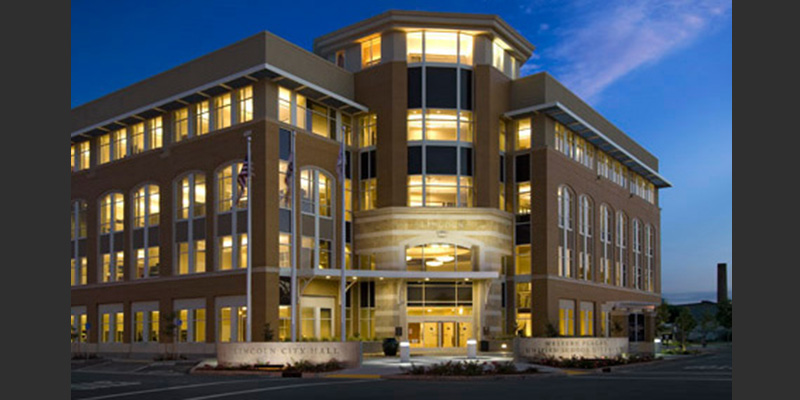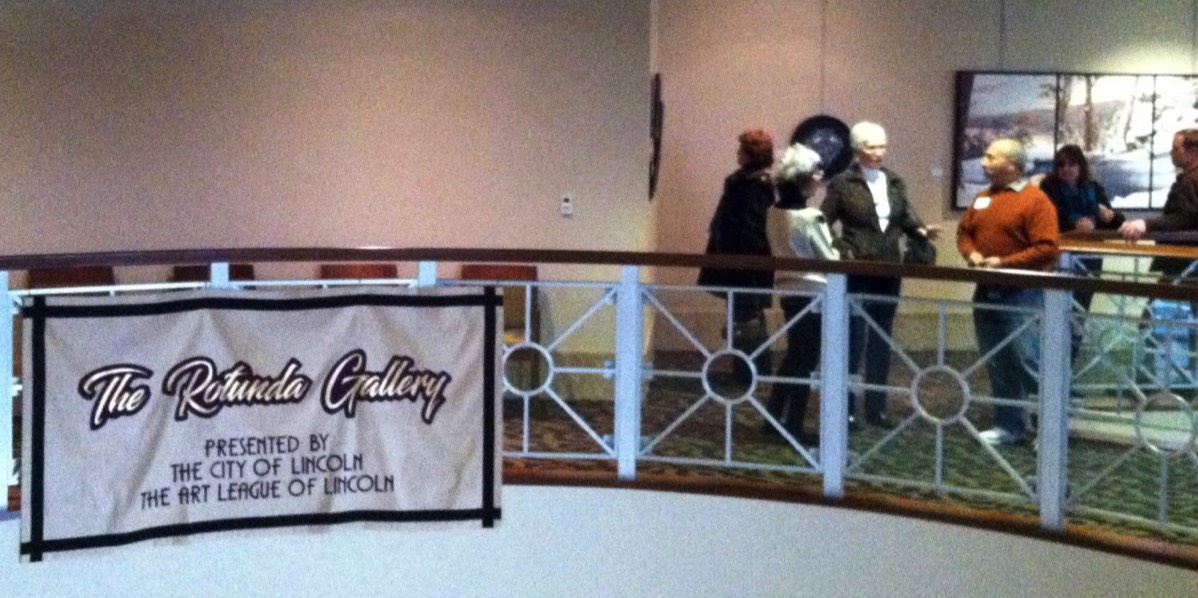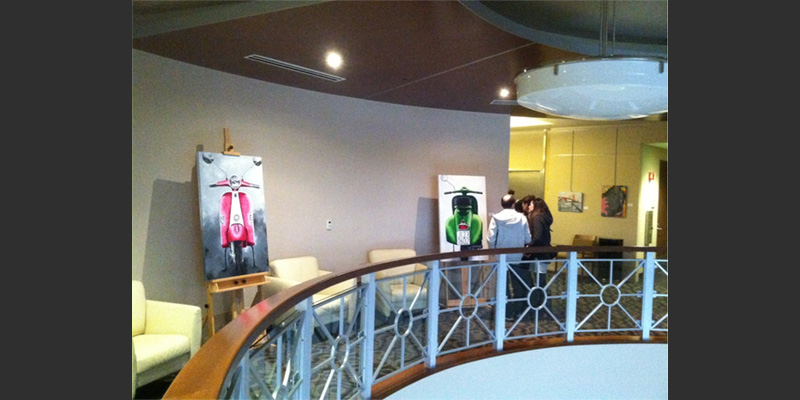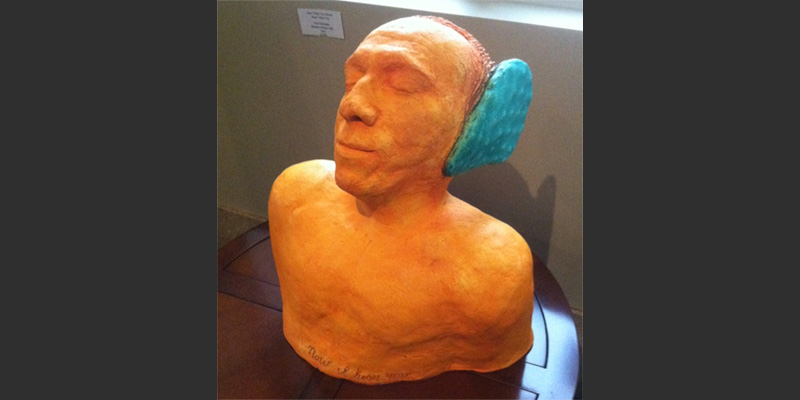 City of Lincoln and WPUSD Employees Art Exhibit
Inaugural Exhibit of The Rotunda Gallery
Lincoln City Hall - 600 Sixth Street, Lincoln CA
April 12 - May 13 - Feats of Clay presents "GMcB Through the Artists' Eye"
A photography exhibit and artifact display celebrating Gladding McBean in Lincoln, CA.
Photographers enter you work
here
.
April 22 - Feats of Clay presents LINCOLN CLAY DAY!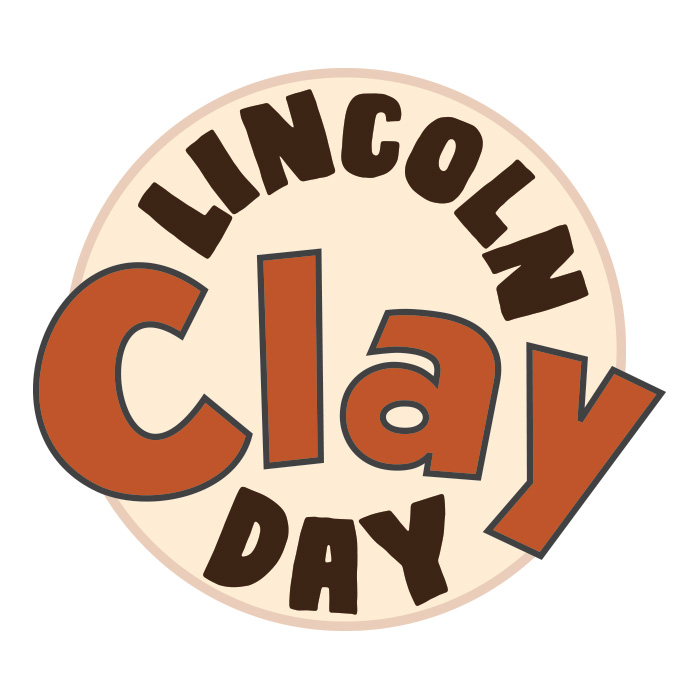 Celebrate Earth Day in Beermann Plaza with us as we celebrate clay and it's historic roots in Lincoln, CA. Artist demonstrations and
Gladding, McBean
clay pipe carving and sculpture. Ceramic arts vendors. Activities for children and families. Live music and more.
Click Here For More.
May 31 - July 1 - "Pure Imagination"
Art exhibit featuring art created from repurposed, recycled, and reimagined materials.
July 12 - August 12 - "Where in the World"
Art exhibit featuring many mediums from artists nationwide celebrating travel and places around the globe.
August 23 - September 23 - Fifth Annual Members Art Exhibit
Art exhibit featuring the large variety of artwork created by members of the Art League of Lincoln.
October 2 - October 4 - Watercolor Workshop with Lian Zhen
A special three day watercolor painting workshop with master watercolor artist Lian Zhen. There is a fee to participate.
Details coming soon. Class registration begins in March.
October 11 - November 11 - As Yet Untitled - Watercolor Exhibit
Juried and Judged exhibit featuring Watercolor Painting.
Thank you to our sponsors