Saturday, June 4 - Downtown Lincoln Car Show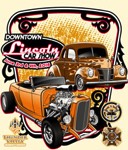 Special car themed art from John Campbell and George Posey will be on display.
Art League open early to accommodate car show visitors
June 8 - July 9 - Nature and Animals Exhibit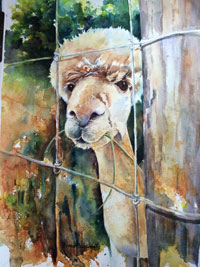 OPENING WEDNESDAY JUNE 8

VOLUNTEER WALKTHROUGH
OPEN TO THE PUBLIC
THURSDAY
JUNE 9
11 a.m.
Opening Reception
Saturday, June 11
5 - 6:30 p.m.
July 13 - August 6 - Abstract Art Exhibit
We welcome all artists' submissions in all media, in both 2D and 3D, for display and sale in our upcoming juried Abstract Art Exhibit.
Opening Reception
Saturday, July 16
5 - 6:30 p.m.
August 10 - September 3 - Art League Members' Exhibit - Reception Saturday, August 13
September 7 - October 1 - Words Exhibit - Reception Saturday, September 10
October 5 - October 29 - Fiber Arts - Reception Saturday, October 8
November 2 - November 19 - Veterans Exhibit - Reception Saturday, November 5
November 23 - December 17 - Holiday Gallery Gift Shop - Reception Saturday, December 10
December 21 - January 1 - Art League Closed