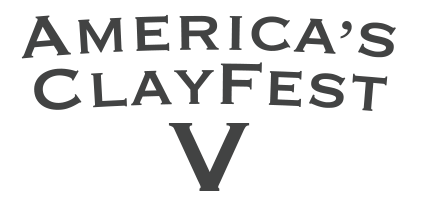 To those artists that entered America's ClayFest V. We appreciate your support and interest in our annual competition and exhibit.

Unfortunately, the number of entries received for both the Open and Student Divisions do not meet the minimum number of entries needed for presentation to the judges. Therefore, we are canceling America's ClayFest V, 2017 and refunding your entry fee.

All of us looked forward to seeing your work exhibited here and we apologize for any inconvenience this may cause you.